Only three hours from the UK, a weekend of fun and adventure is but a few clicks away
The nightlife is mental.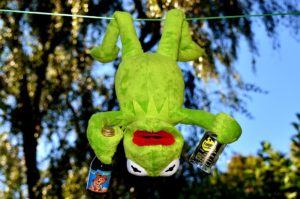 I've been to most of the world's party hotspots. Miami, Amsterdam, Capri, etc.
Yet the reputation of Reykyavik lived up to its wild reputation. I don't care how many boozed up lads holidays you've been on, until you've seen dozens of people getting drunk until they have to be dragged by their legs, people chucking glasses at passing motorists and old women twerking in front of a car then you haven't lived.
Reykyavik is a major destination for revellers from the UK/Germany and Scandinavia and for good reason!
The drinks are not what you would call cheap but on everyone's bucket list should be somewhere where there is only what can be described as an unending and Bacchanalian.
Drunken brawls, glasses everywhere, random people grabbing you. People jumping on tables. It's certainly a sight to behold and it's unlikely  you'll spend a night out in Reykyavik and complain that it is boring.
It's certainly not boring.
Another major benefit is that there is no cover charge in Icelandic clubs. You can come and go to your heart's extent, meaning a single night out can involve visits to a number of clubs on the strip.
There is something for everyone, from house music to heavy metal and it's worth sampling a few different flavours.
In fact, you will begin to view nights on the town back home with derision, enraged at the lack of jumping on tables and general wildness.
2. The nature is incredible.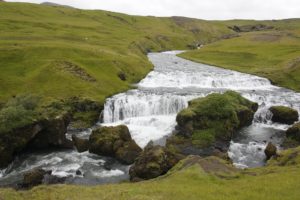 Iceland is one of the most incredible places you will ever see. Sparsely  populated, it spans volcanoes, glaciers, black beaches and haunting skies.
You will feel connected to nature and the power of the universe in a way that you have probably never felt before unless you are lucky enough to have grown up in an area of immense natural beauty (I'm not).
There's something incredibly humbling and calming about visiting areas of natural beauty, and it certainly makes a nice break from the partying and drinking.
It has a sense of adventure and wonder despite the mass tourism, something you can't really say about many of the other destinations in Europe.
3. There's loads to test your mettle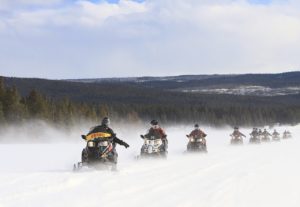 Snowmobiling, hikes in the mountains, glacier expeditions and helicopter rides. If you're not too hungover to stand up it's worth giving a crack at the numerous activities sold by the range of Icelandic travel agencies.
4. You won't forget it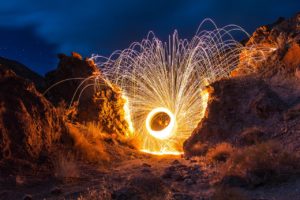 From the epic scenery to the debauched nightlife it's very hard to see how a weekend in Iceland will not end well. Even if there is a hiccup in one area there's so much to do you'd have to go out of your way not to have a good time.
5. It's not very far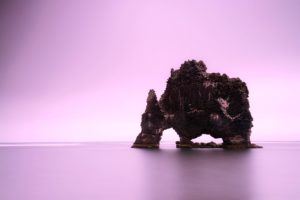 Iceland is only three hours from the UK and is a close destination for the rest of Northern Europe. While the party islands of Ibiza, Cyprus, etc are cooling down in the winter you owe yourself the chance to embark on something that is not merely a lads weekend – i it an adventure.